Kings to face Maziya today
Defending Bangladesh Premier League champions Bashundhara Kings will take on Maldives' Maziya Sports and Recreation Club in their opening game of the AFC Cup in Maldives today.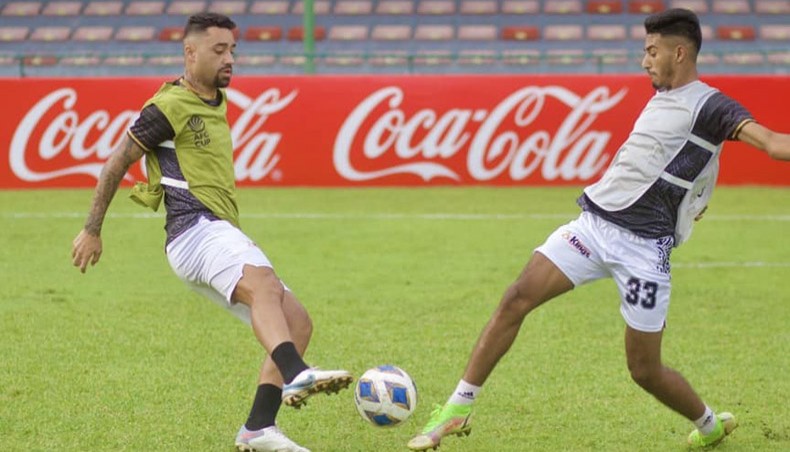 The match will begin at 4:00pm Bangladesh Standard Time, instead of the scheduled 9:00pm, due to floodlights issues at the National Football Stadium in Male.
The four-time BPL champions who are pitted in Group D will also face two Indian sides — Odisha FC and Mohun Bagan Super Giant in the other two matches.
Ahead of the match, Kings had training scheduled in Maldives but had to cancel it due to heavy rain as they wanted to ensure the wellbeing of the players.
Following the cancellation, the team returned to the hotel and underwent physical exercise there.
Kings are undefeated against Maziya in their previous two ties as they beat the Maldivian side 1-0 in 2022 and 2-0 in 2022, in the same tournament.
Their second match of the tournament will be against Odisha at home, which will be played at the Bashundhara Kings Arena in Dhaka on October 2.
Read more