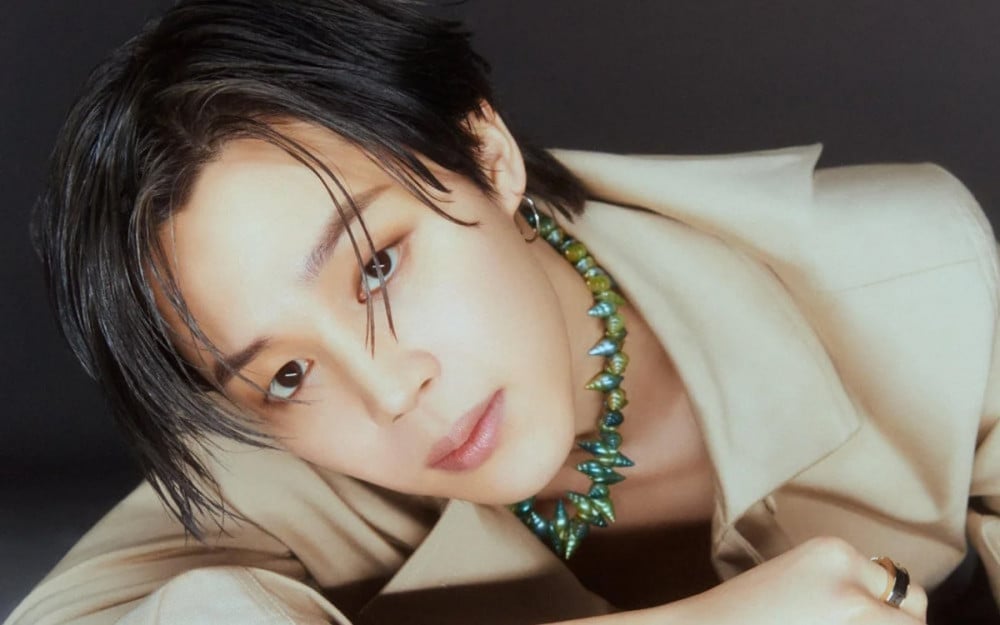 BTS' Jimin is making his late night solo debut on 'The Tonight Show Starring Jimmy Fallon'.
On March 17, 'The Tonight Show' announced Jimin's appearance on Twitter, revealing the BTS member would be making his late night show solo debut appearance next week on March 23 and 24. On the 23rd, Jimin will be sitting down for an interview with host Jimmy Fallon, and on the 24th, he'll be performing his solo debut track from his upcoming album 'Face', which drops the same day.
In other news, Jimin has dropped his pre-release single "Set Me Free Pt.2".
Stay tuned for updates on Jimin!
FallonTonight